Your safe solution to unwanted guests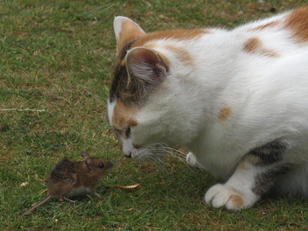 Clean & Green Critter Solutions is committed to providing an environmentally friendly and poison free solution to your critter problem. Often, poison is used to "control" a rodent problem. We find this to be an inefficient and often dangerous method. Poison can endanger your pets and local wildlife such as owls and other predatory birds. Poisoned animals release fleas and mites into your home and even attract more rodents!
Clean & Green Critter Solutions will SOLVE the problem! We are the most thorough and complete solution to your rodent, raccoon, opossum, skunk, or squirrel problem and we guarantee it!!!
---
Contact us for your free inspection today!
(707)867-7071


Proudly serving Sonoma and Marin Counties